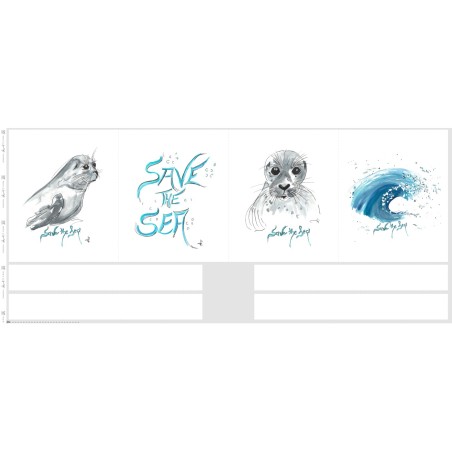  
Fietje Panel for shoppingbags
100% Cotton
Panel for shoppingbags about 58 high. One finished bag is about 35x32cm. We sell the panel, not the shoppingbag finished.
Öko-Tex Standard 100
Machine washable
Weidth: 150cm
Weight 230g/m2
The price is per panel of 0.58m. Please enter the multiple you wish (ex: 1=0,58m; 2=1,16m; 3=1,74m; 4=2,32m;....)
The fabric is delivered as one piece.